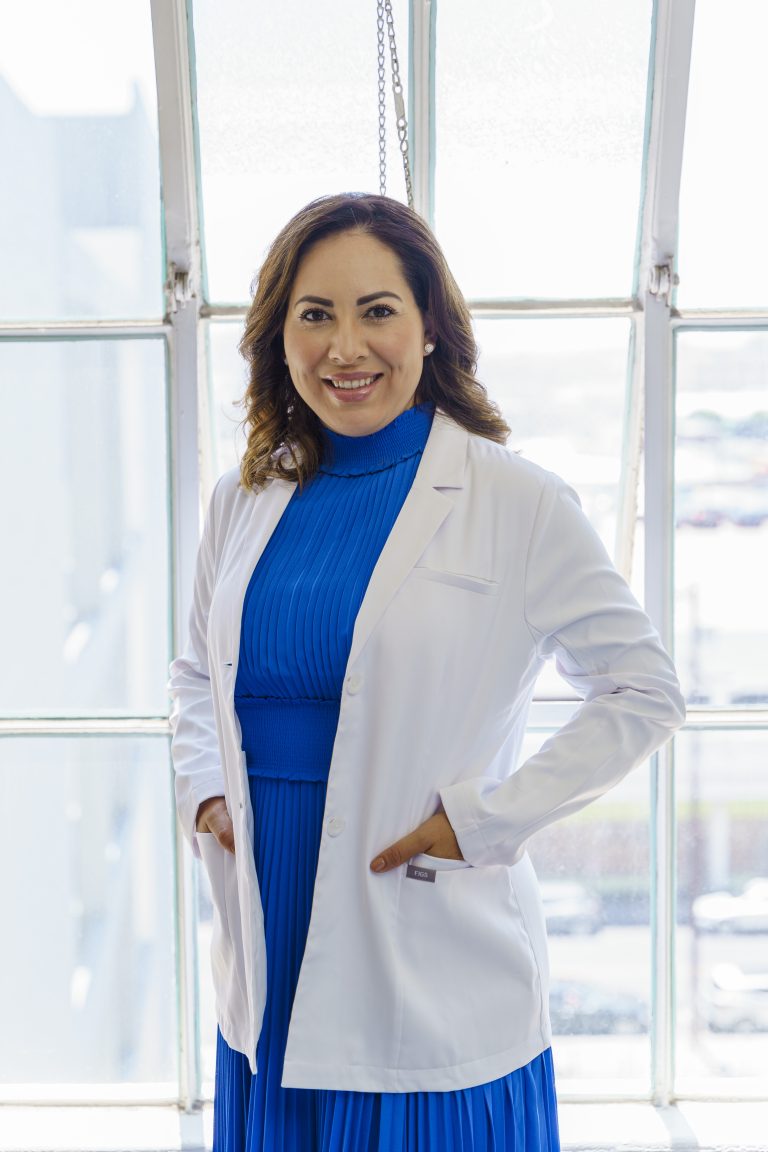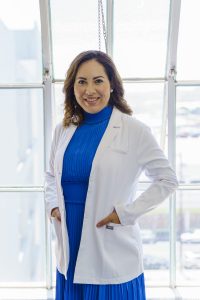 Dr. Julie Grados DAOM, LAc, ACN, is the founder and clinic director at Westchester Wellness Center.  She created Westchester Wellness Center in 2016 with a vision to create a healing space for patients to receive holistic medical care and simultaneously created a coworking space for other wellness practitioners.  The wellness center is currently the home office of Dr. Julie Grados and six other wellness practitioners.  The treatments offered at Westchester Wellness Center include acupuncture, cupping therapy, muscle testing, nutrition, massage, reiki and other holistic treatments.   
Dr. Julie Grados started her education at Loyola Marymount University where she studied Theology and Biology.  She then continued her education at Emperor's College and received her Master's in Acupuncture and Oriental Medicine. She immediately started her private practice in 2015 with a single treatment room in Marina del Rey, CA.  After being in private practice for a few months and treating mostly pain management patients she expanded to a larger clinic space in Westchester, CA and opened up Westchester Wellness Center in 2016.  After opening up her center she immediately started getting an influx of patients with women's health concerns such as fibroids, endometriosis, infertility and pregnancy concerns.  That motivated her to pursue a Doctorate Degree from Yo San University with an emphasis in Women's Health. 
Dr. Julie Grados has completed over 1,650 clinical hours throughout the course of her education.  As a student she treated patients at Emperor's College Auricular Clinic, USC's Wellness Center, Venice Family Clinic and Yo San University's Women's Health & Reproductive Clinic.  Dr. Julie has gained extensive clinical experience as a student and in private practice.  She has treated acute and chronic pain, fibromyalgia, neuropathy, TMJ, headaches/migraines, insomnia, digestive complaints, weight loss, anxiety, depression, women's health, post-op pain and countless other health concerns. 
Dr. Julie Grados particularly enjoys helping people with pain management, stress relief and women's health. But she believes health can be restored through acupuncture no matter what the diagnosis or prognosis a patient is given.  Acupuncture is a safe and highly effective modality that can help a number of health conditions because it triggers the body's innate ability to heal itself.  
Dr. Julie Grados is grateful to have the opportunity to practice holistic medicine and does so from the heart, with intention, integrity, and utmost respect.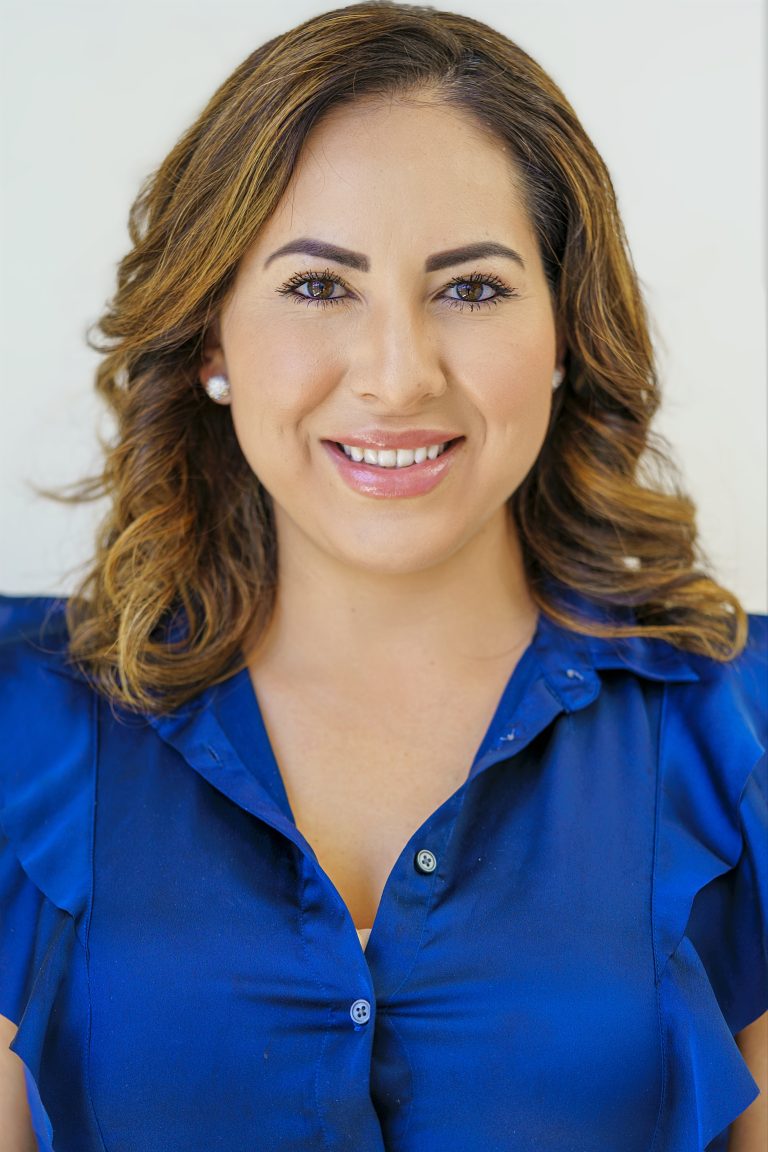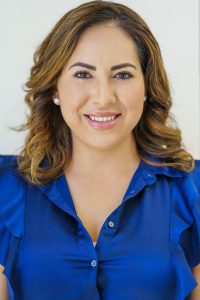 Education and Qualifications
Bachelors of Art in Theology & Biology (Pre-Med) – Loyola Marymount University, 2009
DONA Trained Birth & Postpartum Doula, 2014
Master's in Traditional Oriental Medicine – Emperor's College, 2015
Doctorate in Acupuncture and Oriental Medicine – Yo San University, 2017
Certified Applied Clinical Nutritionist – Southern California University of Health Sciences, 2021
CA Board Certified Licensed Acupuncturist: License #16616